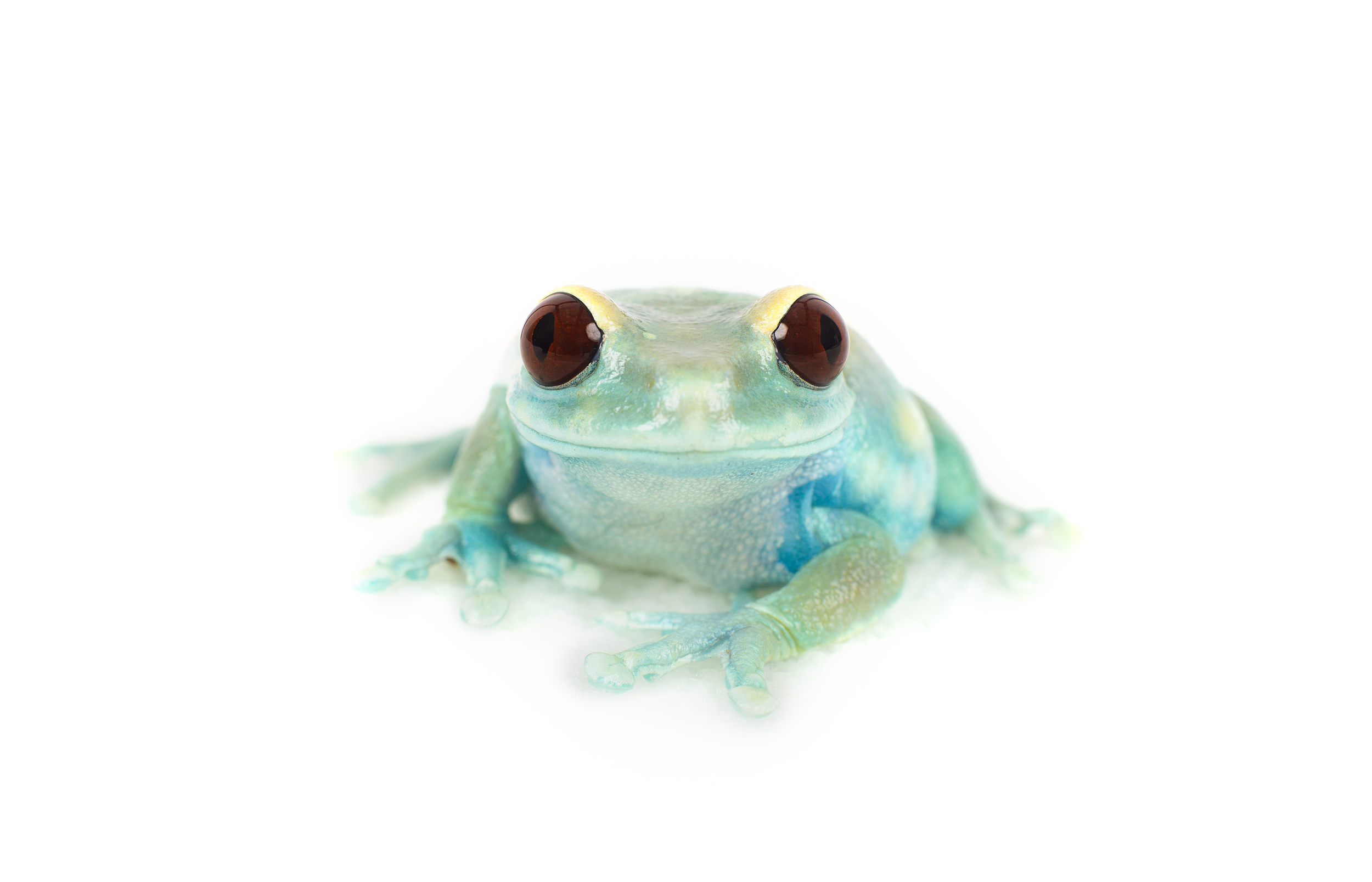 Ruby Eyed Tree Frog
Leptopelis uluguruensis - "Uluguru Forest Tree frog"
Native to the Eastern Arc Mts. in Tanzania.
Red-eared Slider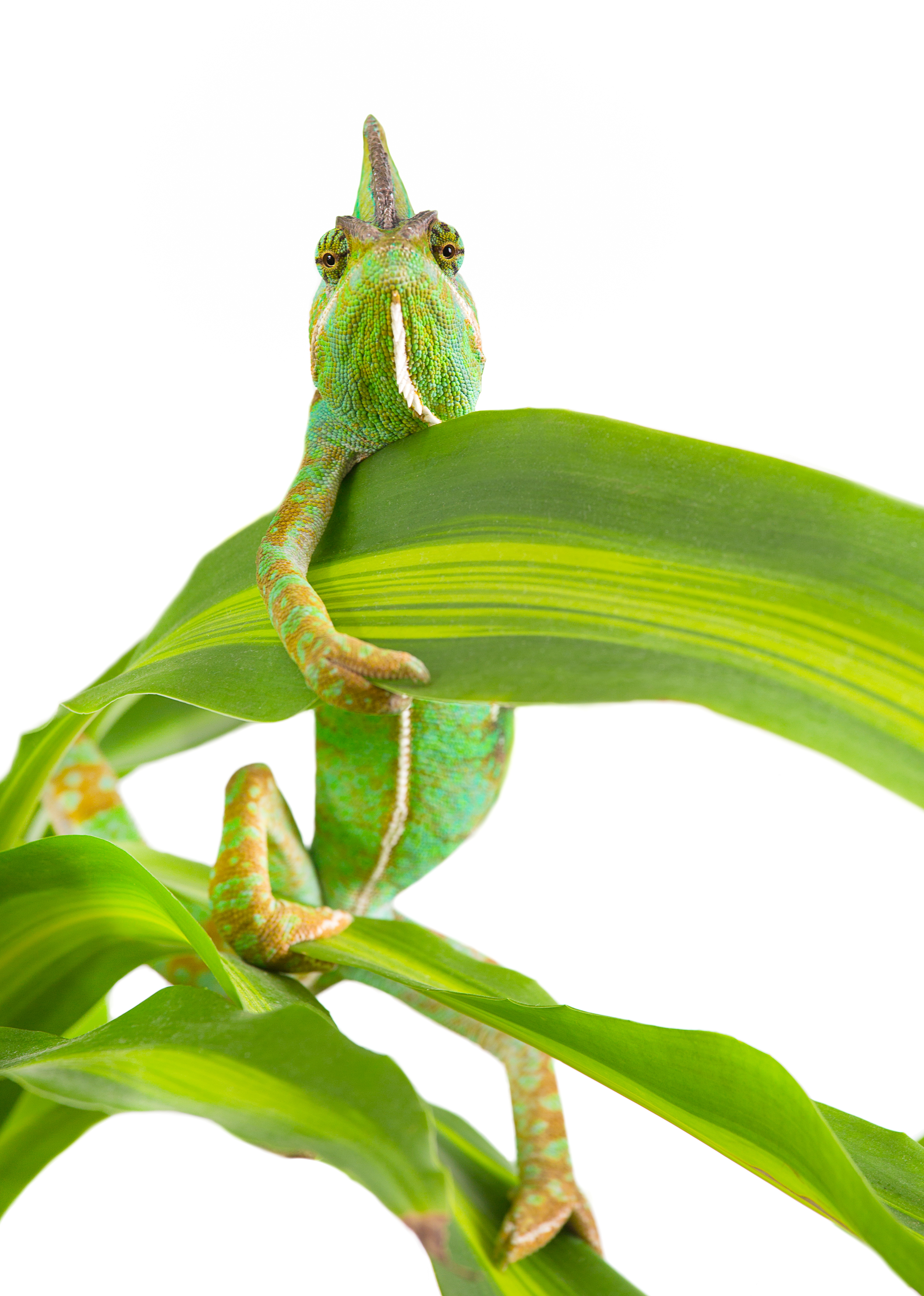 Veiled Chameleon
"Chamaeleo calyptratus" - native to the Arabian Peninsula in Yemen and Saudi Arabia.
"Chameleon skin has a superficial layer which contains pigments, and under the layer are cells with guanine crystals. Chameleons change color by changing the space between the guanine crystals, which changes the wavelength of light reflected off the crystals which changes the color of the chameleon' skin." -https://en.wikipedia.org/wiki/chameleon
Leopard Gecko
"Bell Albino Leopard Gecko" naturally found in the deserts of Asia and throughout Pakistan, to parts of northern India.
Diapheromera femorata- Common Walkingstick
"The Northern Walkingstick" also commonly referred to as the "stick-bug"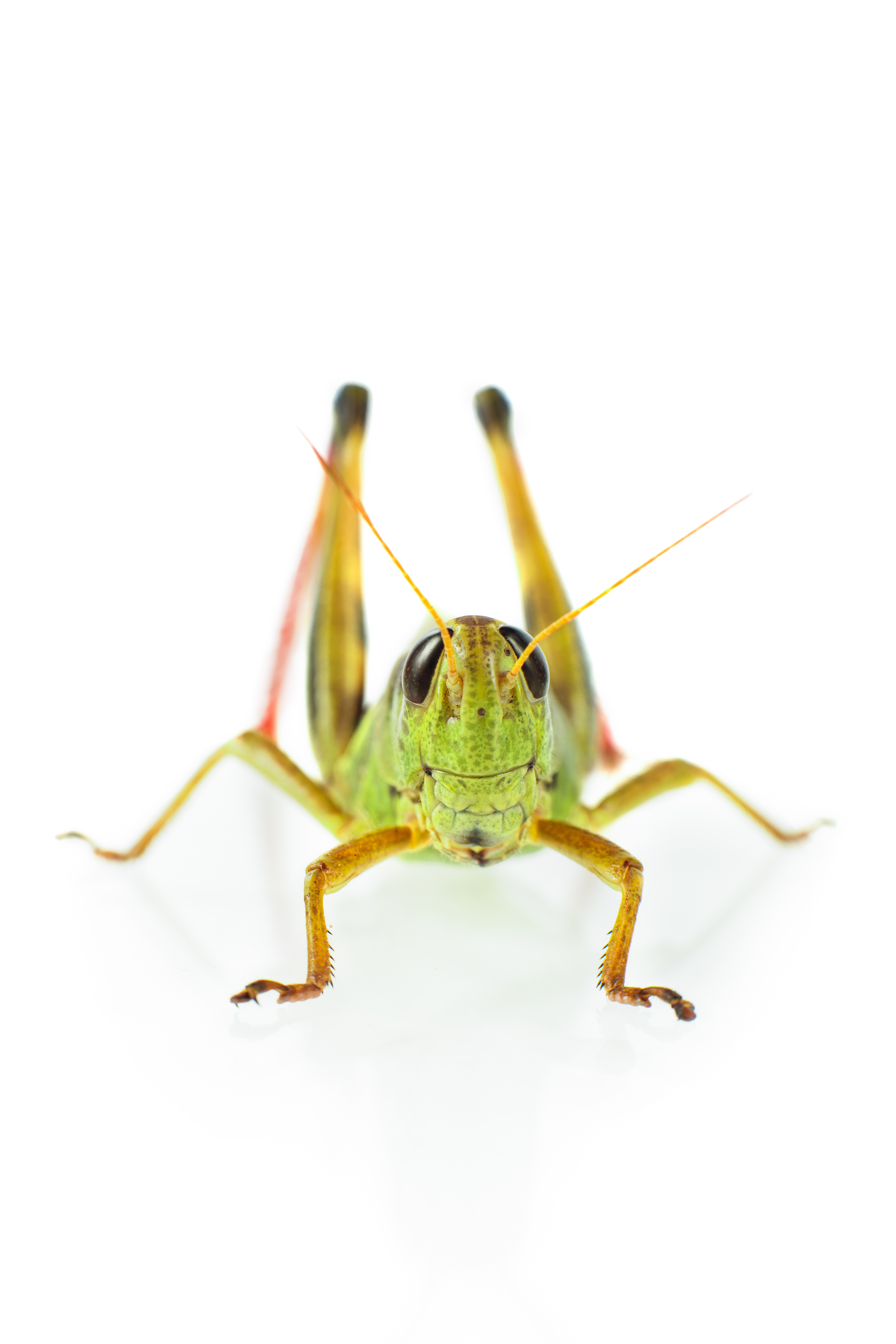 "Jiminy Cricket!"
Melanoplus Femurrubrum - Red-Legged Grasshopper
Scudderia Furcata - Fork-Tailed Bush Katydid
Mt. Sopris, CO
Taken near Carbondale, CO. View facing Mt. Sopris.
The Milky Way
Mule Deer Family
Mt Lamborn & Landsend Peak
Amber Waves of Grain
Needle Rock
© RUSSELL-HOWLAND PHOTOGRAPHY 2014
© RUSSELL-HOWLAND PHOTOGRAPHY 2014
© RUSSELL-HOWLAND PHOTOGRAPHY 2014
© RUSSELL-HOWLAND PHOTOGRAPHY 2014